PAST EXHIBITIONS:

2019 - Galleri passagen, Årjäng

2018 - Freedom square, Minsk, Belarus

2018 - Vitebsk university, Belarus

2017 - Polotsk university, Belarus

2017 - Kulturhuset Komedianten, Varberg

2017 - Färgelanda konsthall

2017 - Svenska institutet, Stockholm

2017 - Kulturum, Partille

2016 - Kulturhuset Fregatten, Stenungsund

2016 - Kulturhuset Kåken, Göteborg
Swedish in Belarus is a photoproject by me and my sister Jenny Lindgren. It is a project about Belarusians studying the Swedish language in Belarus. There are several hundred Belarusians studying Swedish every year since 1994. Teaching in Swedish takes place at two universities in the Belarusian capital Minsk and at the University of Polotsk, in northern Belarus.

The Centre for Swedish studies in Minsk is an educational and information centre at non academic level. Its main activity is the organization of courses in Swedish and other Nordic language as well as cultural and information activities to disseminate knowledge about Sweden and other Nordic countries.

We met some of the students and teachers and photographed them and recorded their stories; why they started studying Swedish, their interest in Swedish music, culture, literature and lifestyle. With the exhibition we also want to depict the Swedish teachers and the students' lives in Belarus.

The project is ongoing and has been shown in exhibition venues in Sweden and universities in Belarus.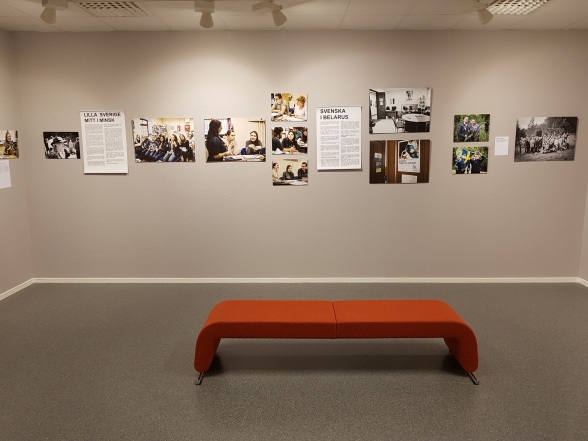 Passagen art gallery, Årjäng 2019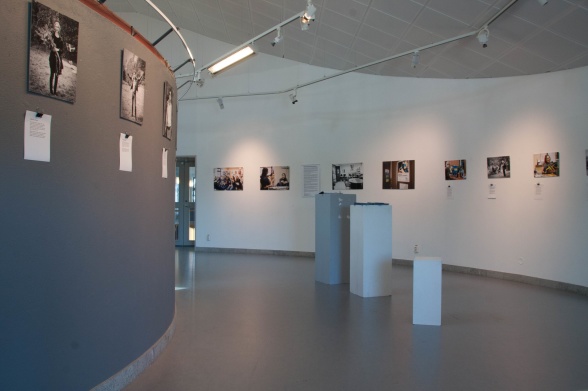 Färgelanda art gallery 2017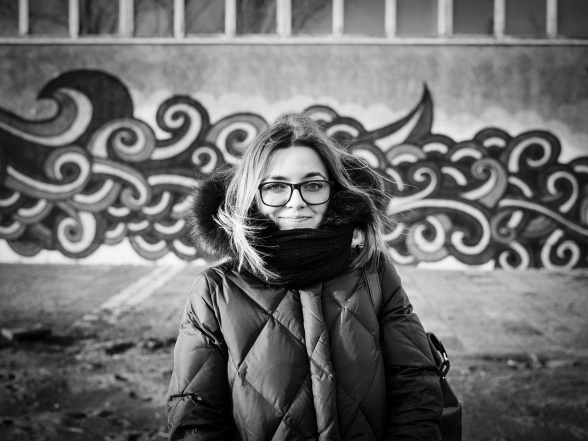 Katerina Lebedevich - Studying swedish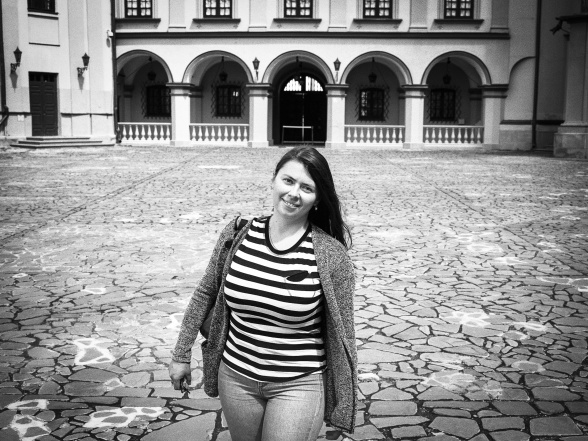 Maria Sakovets - Swedish teacher at Minsk State Linguistic University and the Centre for Swedish Studies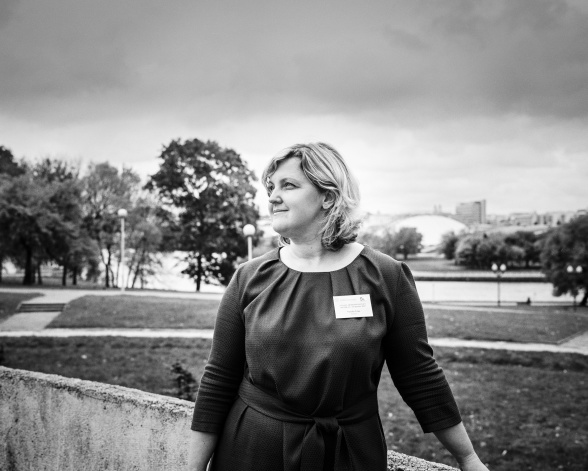 Natalia Veko - Project manager at the Embassy of Sweden in Belarus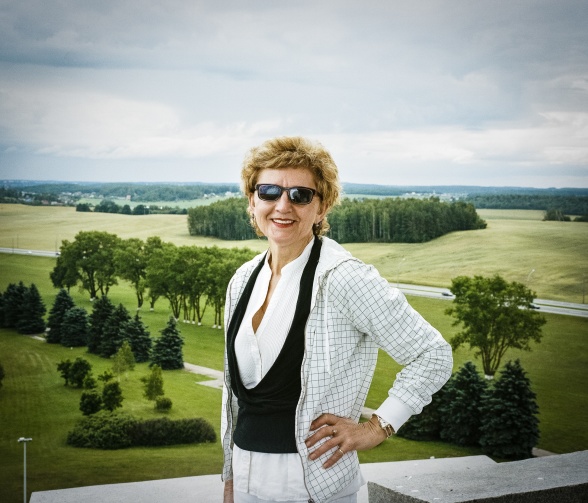 Tatiana Chekotkina - Director assistant at Centre for Swedish studies in Minsk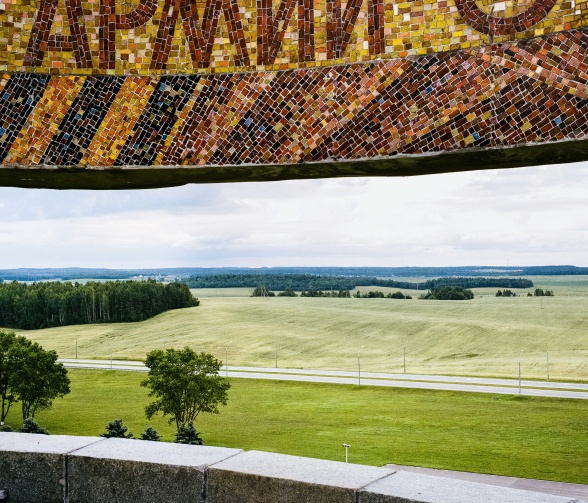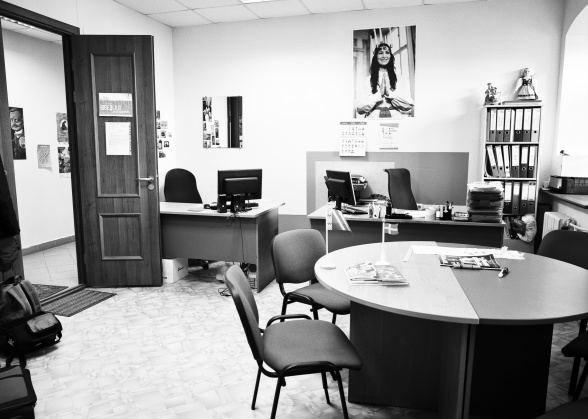 Centre for Swedish studies in Minsk, Belarus